As we get older, it can be harder to stay healthy in winter
How to stay healthy NHS.UK
Cold weather can be seriously bad for your health. That's why it's important to look after yourself, especially during the winter. If you start to feel unwell, even if it's a cough or a cold, don't wait until it gets more serious. Seek advice from your pharmacist.
Flu is very infectious and spread by germs from coughs and sneezes, which can live on hands and surfaces for 24 hours.
To reduce the risk of spreading flu, use tissues to trap germs when you cough or sneeze, wash your hands often with warm water and soap, and bin used tissues as quickly as possible. Catch it. Bin it. Kill it.
You are eligible for the free flu vaccine if you are pregnant, are aged 65 years or over, have a long-term health condition (check which conditions are eligible), or are a carer. Children aged 2 or 3 years are also eligible.
Ask your GP, pharmacist or midwife about the free flu vaccine.

As we get older, changes to our bodies mean that cold weather and winter bugs affect us more than they used to.
But what's changed, and why does it mean we're more likely to get sick over winter? Let's explore how ageing affects our body's responses - and what we can do to keep healthy.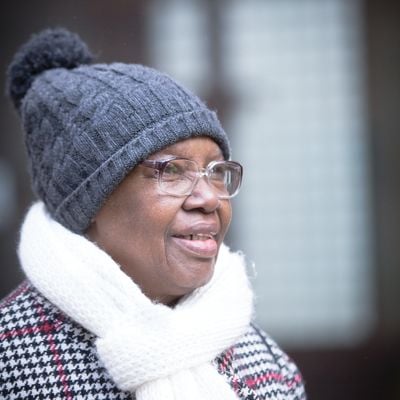 Our immune system doesn't function as well as we age
Our immune system helps us fight off germs and infections.
Colds, flu and pneumonia are all more common in winter. Last year over 60% of cases of flu that needed hospital treatment were in people over 65. So it's a good idea to take extra steps to avoid a nasty illness.
Get your free flu jab – even if you're fighting fit
Everyone over 65 is entitled to a free flu jab from the doctor or pharmacist. This year, it has a new agent which helps boost your immune system's response to the vaccine. Even if you're fit and healthy, it's a great idea to get the jab to help protect yourself and others.
Read more about flu and why the jab's important
Ask about the pneumo jab
There's a vaccine for pneumonia too. Check if you're eligible when you get your flu jab.
Wash your hands regularly
Simple but effective – washing your hands helps step germs spreading.
Stock up on cold and sore throat remedies
Your pharmacist can give you advice if you're feeling under the weather.
Top tip: Get your flu jab every year
Flu viruses are always changing, so you need a jab every year, using the latest vaccine. Flu isn't only unpleasant, it can also develop into pneumonia, which can be serious.